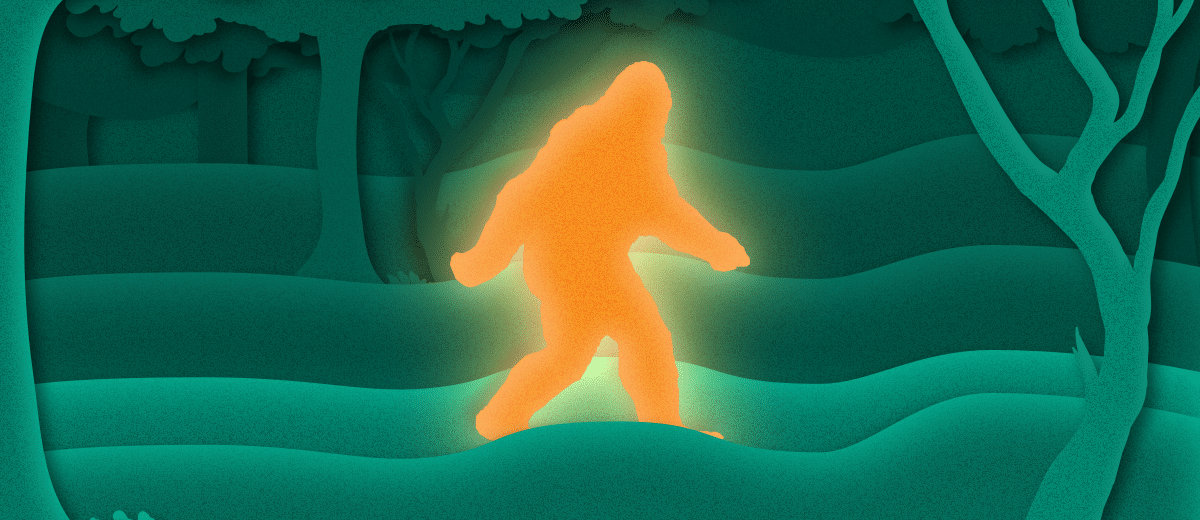 Most common myths about customer journey mapping
There are a lot of misconceptions around the creation and use of a customer journey map. It is important to be aware of the most common myths, to be able to avoid making the same mistakes.
Myth #1: Customer journey maps are "one size fits all"
A customer journey map visually represents the journey a customer goes through. Most marketers seem to think that creating one customer journey (CJ) map is enough, but it is in fact way more impactful if you create multiple journeys. These journeys should all be based on personas. Personas are detailed profiles of the target audiences you are trying to reach. By using personas to create the perfect customer journey maps, you reach the full potential of an award-winning journey.
Myth #2: Website behavior is sufficient to create a successful map
Website data is of great importance when analyzing your customer's behavior. However, it is a common misconception that this leaves you with sufficient data for creating a CJ map. All steps your customer takes go far beyond just browsing on your website. To create a good map, it is important to have human contact with the customers. Find out what they did to get to your website, what went through their head before their purchase and what actually convinced them to buy your product or service. Using merely website behavior data leaves you with an incomplete customer journey.
Myth #3 Visualizing the journey is enough
The core of a customer journey map consists of thorough research and surprising insights. Merely visualizing a customer journey from the top of your head is never enough. The more research you conduct, the more valuable your map is going to be. This will help you identify service gaps and pain points from your customer's perspective. After you've done your research, do visualize your journey and float it in the organization (post it on the internal network, framed near a coffee machine…) so the journey is always top of mind.
Myth #4 When your journey is ready, change will naturally follow
Customer journeys have high potential to change your business and customer relations. Creating the customer journey gives you great insight in what your customers need and want, but to fully benefit from your insights you need to translate insights to actions to implement in the organization. That's why our approach in customer journey mapping training is always twofold; first we'll help you create, then we'll guide you trough implementation. We'll map which actions to take to improve your customer's experience and who to involve. We will help you to make your effort of mapping the journey pay off.
Learn more about customer journey implementation?
If you want to learn more about customer journey implementation, you should take a look at our customer journey mapping and implementation training. In this training we are mapping the customer journey to your products or services. We'll teach you how to optimize this journey to achieve a better experience for your customers.