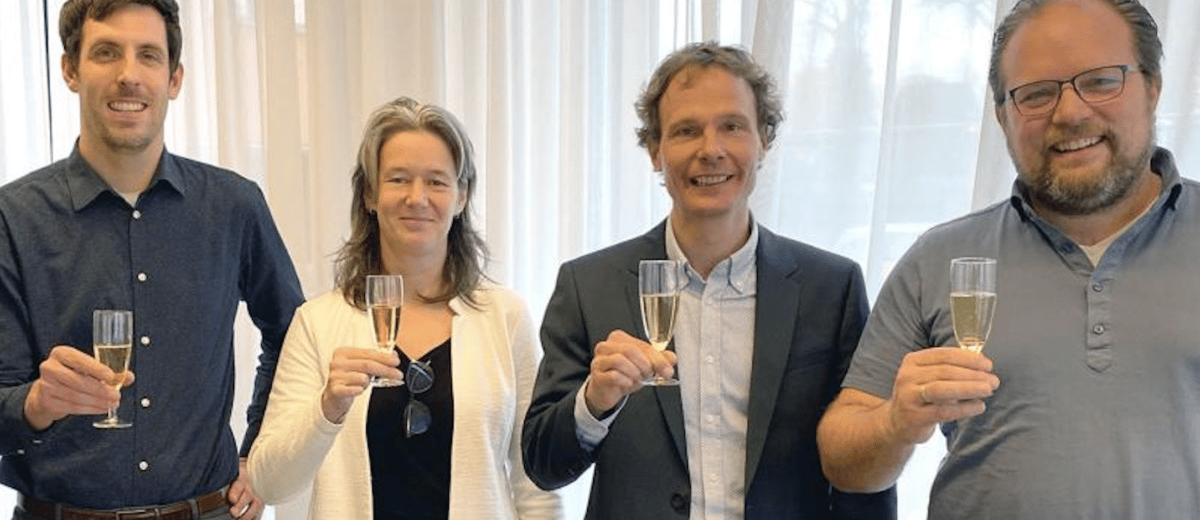 Witteveen + Bos acquires GriDD Customer Experience
After almost 15 years as an independent consultancy agency, GriDD will be setting up a new business unit together with engineering and consultancy firm Witteveen+Bos: Digital Engineering Experience. We will remain intact as a team, and the GriDD label remains active as well. We will continue to do what we did and work with who we worked with. (Including our partnership with TRIMM.) 
Witteveen+Bos is an engineering and consultancy firm with a focus on sustainable solutions to social issues. It provides advice and designs in the field of water, infrastructure, environment and construction. Autonomous advisory cells serve markets all over the world and they have the ambition to take a step forward in their digital services. 
 The next step
Last year we took up the ambition to take the next step. We started looking for growth opportunities. One of the opportunities was to become part of one of our clients: Witteveen+Bos (W+B). We have been working together for years to make a digital impact on a better living environment. In addition, W+B was about to set up a new business unit that is fully focused on developing digital products and doing experience design projects with a technical element for government and B2B. We bring the capabilities and experience that are crucial for W+B to achieve this ambition. Joining a larger organization gives us the opportunity to grow. The result is that we merge with GriDD with a team from W+B to form the new Digital Engineering Experience business unit. 
We see the merger as creating a unique proposition in the agency market: experience research and design with substantive knowledge in the areas we work in. Examples are: 
The design of an online calculator can suddenly also contain advice on technical calculations

 

A material selector also provides feedback on the content

 

A web page is written by one of our engineers, thus relieving customers' scarce resources

 

A customer journey is designed with industry knowledge before validation with external customers

 
We are really looking forward to it and have found a really great partner in W+B. We are therefore looking forward to exploring possibilities in the near future and are happy to plan a further introduction!