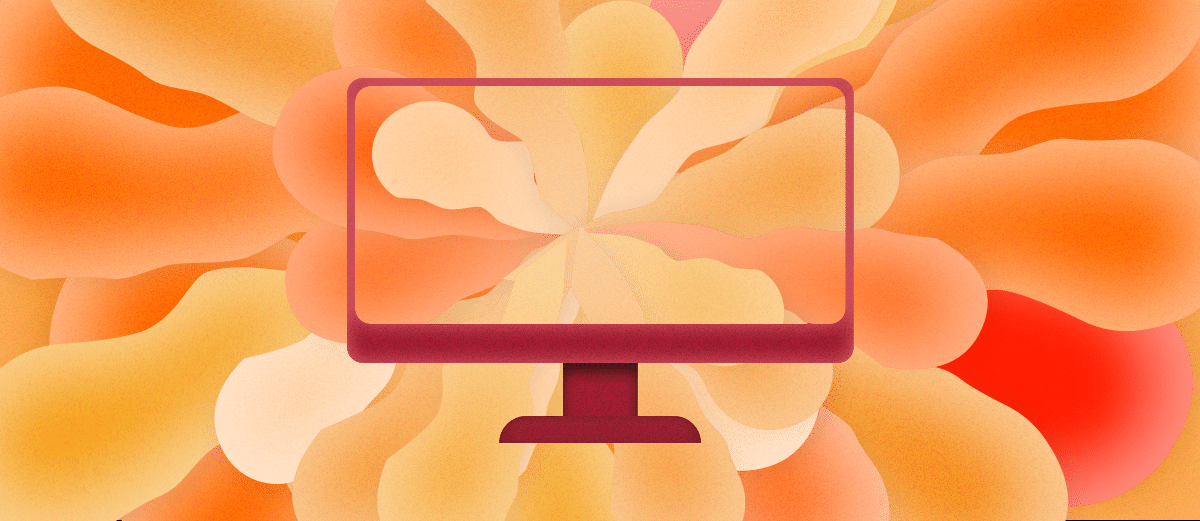 The right customer journey on your website in just 7 steps
Are you an SME entrepreneur and is your website ready for renewal? Has your business grown or changed? Do customers indicate that your website is sometimes slow or unclear? Is important information missing? Or do you doubt whether the look and feel fits the identity of your company? Whatever the reason for renewal is, a professional redesign is the key to success. But how do you handle this? Where do you start and how do you keep the process smooth? Create the right customer journey on your website in these seven steps!
Step 1: Assess your website together with colleagues
Often it is one colleague who initiates to renew the website. For example, colleague Diederik took the lead in the redesign of our own website. He noticed that maintenance took too much time and that in terms of form and photography it did not sufficiently reflect what GriDD is like: a personal organization that is deeply involved in your company.
Because what did online visitors see first? A sleek workplace, full screen on the homepage. There was no trace of our human DNA. And so we scheduled a number of valuable internal meetings. Something we also advise you! How do colleagues view your website? Does it suit the organization? Is it clear enough? Which aspects are less or good? Arrow their opinion and meanwhile plant seeds for sufficient support during a possible website redesign process.
Step 2: Research the current customer experience
You now have a clear picture of what colleagues think of your website. But what do your customers think? The answer to this is often more surprising than you initially think. You and your colleagues are so deep into the matter that you may not always see what works and what doesn't. Research the current customer experience, for example, with a tool such as Hotjar. This gives you insight into visitor behavior on your website based on heatmaps, funnel tracking, user polls and surveys.
In addition, talk to your customers. What do they think of your website? What do they pay attention to and what do they find important? There are different types of customers: 'the lover', who especially find the person behind the company important. Or 'the thinker', who prefers to see a clear method and the benefits of your service or product. Find out what type of customer you have.
Step 3: Present external feedback to colleagues
The current customer experience is often decisive for whether or not to start a website redesign process. If your target group is moderately enthusiastic about your website, this will of course be taken seriously internally. Therefore, share the external feedback with all stakeholders within your organization. This helps to get those – with little support during the previous internal meetings – on board.
Step 4: Create a new design together
Now that the internal opinions and external needs are crystal clear, it's time to get started with a new design! During our own website redesign process, we first created a new structure. We also took pictures of our own team. We did this together and in good consultation. It is also important to involve all stakeholders in the design phase. Colleagues from different departments have to agree with the choices you ultimately make. Therefore, ask for feedback in good time.
Also realize that every stakeholder wants to be informed in a different way. Your IT department will probably find information about the technical matters during a monthly update sufficient. While your communication department may need weekly contact about the design and content. Map out everyone's expectations and avoid delays because you have to reverse decisions afterwards.
Step 5: Test the new customer experience
Are you and your colleagues happy with the new design? Then don't forget to test it with your customers. They are ultimately the ones you started the website redesign process for. Therefore, never skip this step. Find out whether the new design solves the situation your customer encountered. This way you prevent a go-live that does not achieve the desired result.
Re-engage with your customers. What do they think of the new design? Does it match their expectations? And are there any changes needed? Could the contact form, for example, be made more user-friendly? Or is a piece of text unclear to them? Only through extensive testing, you will come out well in one go.
Step 6: Share the results
Yes! All feedback you received during the test phase has been processed. Your new website is live! You probably can't wait for the first results. However, we advise you to investigate this only after a few weeks. This way you give users the opportunity to get used to the new design.
After that time, concrete results of a website redesign can be:
Lower bounce rate (the number of visitors who leave immediately after one page visit)
More Contacts
More orders
Higher average visitor time
Higher number of pages viewed
A better reflection of your company
Easy to maintain
The results of our redesign? The average time visitors spend on our pages increased by 14.12% and the bounce rate decreased by 53.77%. That was more than worth the journey!
Step 7: Repeat, repeat, repeat
Like this. You have a new website and the intended results have been achieved. Is that done? No, your website is 'a living product'. There are always things that could or should be done differently after a while. Therefore, prevent it from sitting still after this. Commit yourself to continuously want to understand what your customer needs. Respond to this with (small) website changes and test the experience again.
An example: Do you sell blenders? Then your customer not only wants to find a good blender, but also wants to drink delicious smoothies. How does your organization help with this? For example, add recipes and tutorial videos!
Make colleagues responsible for monitoring and create a constant feed of user experiences. For example, add 'incoming feedback' to your website with Hotjar. This is a pop-up that visitors can click to provide feedback on your website. Is a certain button not working? Then you'll see this in your feed soon enough!
Outsource your website redesign?
In recent years we have improved the customer experience of all kinds of websites. Are you curious what we can do for your website? Please don't hesitate to contact us! We would like to get to know you and your organization better.