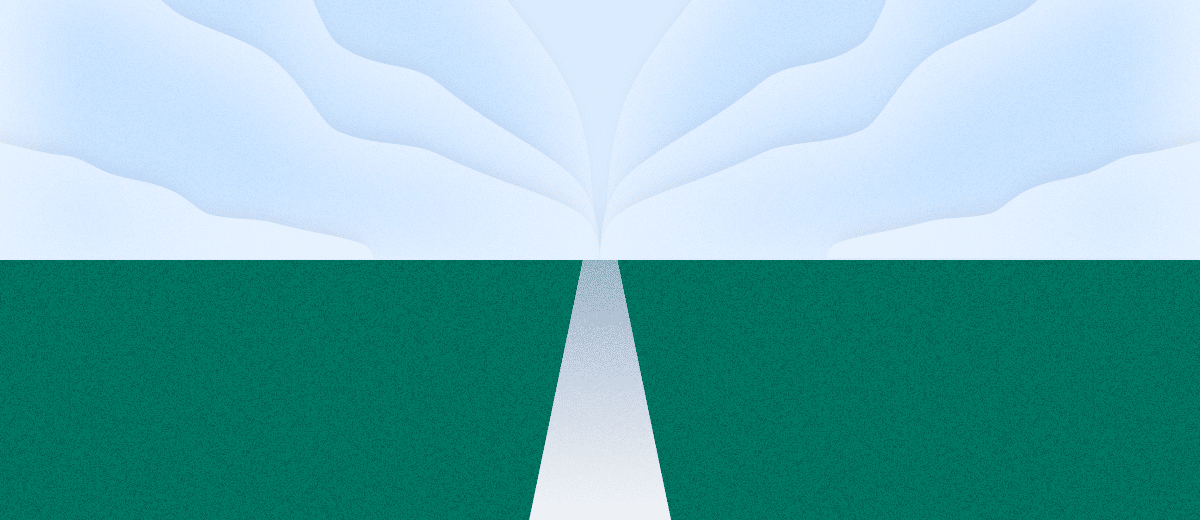 6 tips for organizing an accessible website
This blogpost is written by old-GriDDer Inge Nahuis
Can a visually impaired also use your website?
For the average citizen, digital tools have become an important part of life. Unfortunately, not everyone benefits as much of the opportunities offered by the Internet. By complying to described web guidelines for online accessibility, your website can be used by everyone. This article describes what to consider when working on a website, in 6 tips.
Websites, tools, and other digital channels have ensured that we have access to more knowledge, are able to carry out our daily activities more quickly and communicate more easily. Government websites also ensure that we can handle our business with the government online and that we can find information online. We request our passports online and use the website to find when our trash containers are emptied. In this way, governmental websites have a lot of value for citizens.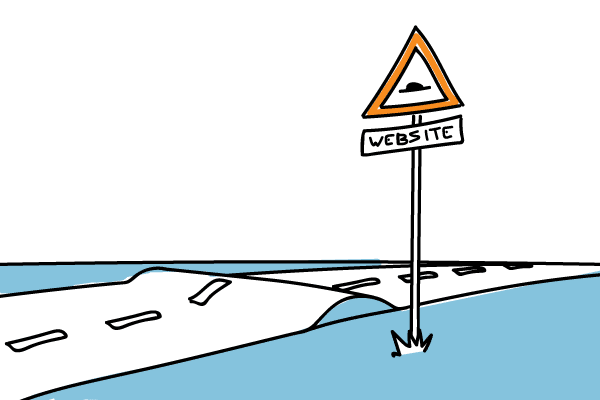 Reach your entire audience with online accessibility
Many people with disabilities have trouble using websites. When visually impaired, it is important that contrasts are high enough to distinguish and recognize texts and images and when you are deaf you will need subtitles and/or transcriptions of videos to understand them fully. If your website is not optimized for these sorts of things, there's a good chance you are shutting people out.
T
o prevent these barriers from happening, guidelines for online accessibility have been created. In the Netherlands, the certification mark 'Drempelvrij' (which translates to "no barriers") was developed to show your website meets accessibility standards. This can be identified by a green figure that's shown on a website. These standards make sure your website's content is meaningful, can be observed, is easy to navigate (even with a keyboard), text is understandable and the website works under all circumstances (on all browsers, devices and supporting technologies).
Despite the attention paid to this topic by the national government and available legislations concerning accessibility of digital tools for all audiences, only 7% of the Dutch municipalities comply with the accessibility web guidelines. Accessibility will therefore remain to be a long term topic of focus for the Dutch government and because of this, also for (governmental) organizations.
Recently, the Dutch House of Representatives accepted the UN treaty 'equal rights for disabled people'. Besides that, accessibility of products and services became part of the European Accessibility Act. These developments increase the pressure for the government and other businesses to change.  Especially authorities cannot justify not complying anymore, but from a social point of view also other organizations should take online accessibility into account.
How to deal with accessibility as an organization? Web guidelines have the reputation of being seen as difficult and as not time and cost efficient, just like all standards and laws. However, accessibility will only be difficult and expensive when you do not take it into account from the beginning of a website design process. Therefore, read the following tips, and give your visitor a barrier-free website.
Tips for developing a barrier-free website
Together with the Accessibility Foundation and the University of Twente I studied factors that explain the process of adoption and implementation of standards for web accessibility within e-government and organizations. For this study, there was a lot of contact with the Dutch Government. Based on those contacts, factors that influence the implementation of web guidelines on a government website were drafted. In the next sections, I describe the most important tips to create a barrier-free website, from an organizational perspective. These tips are based on the research I performed.
Make accessibility part of your vision
Online accessibility is not only relevant on an operational level, but should be a part of your customer-focused vision and ambition from digital perspective. Customer focus means, among other things,  that you provide every user with a good experience and an environment which makes it as easy as possible to do business with the government. In the case of municipalities, it is important that councilors (and management) are aware of these guidelines and that they add it to the agenda. Employees play an important role, they can point the management to their responsibilities to serve the needs of citizens.
Be human-centered
Recently, many government organizations successfully worked on projects to be more customer centered. A very good development, which could mean also a lot for your website. Do not wait until users give their reactions on your website, but involve a diverse group of users during the design phase. Practice showed that the pretext: "Nobody asks for it" is a good excuse to give priority to other cases, not realizing that many civilians probably do not feel like using your website anymore. Therefore, involve your users,  especially those who are disabled. Besides customer-centered design, it is important to centralize the stakeholders too. The employees of an organization determine the process. Therefore, it is important that they are aware of the importance of accessibility. To make them aware, it is essential to educate the employees on the web guidelines. The attention of the management for accessibility makes it easier to achieve this goal. Centralizing the human is an important principle of GriDD. Make the benefits of a barrier-free website explicit.
Besides the fact that you reach more people with a barrier-free website, there are more benefits of making your website accessible, namely:

It becomes easier to use on smartphone and tablet;
It is easier to find in Google and other search engines;
Your website is faster;
You'll be able to serve a bigger audience;
Causes cost reduction and a higher customer satisfaction.

Make sure everybody knows these benefits, it will increase the perceived importance of accessibility.
Make accessibility part of every stage in the project
When designing a new website, everyone should pay attention to accessibility from the beginning. In many situations, accessibility is only being treated at the end of such a project. then it is almost too late already. When this is the case it is hard to meet all the guidelines and costs will rise. It is not only saving costs to look ahead, but it also saves a lot of discussions and time. Accessibility of a website should be part of the vision, design, technical aspects, the content, and the way of thinking. It is part of every step in the process and should, therefore, be treated that way.
Assign responsibilities
In most of the studied cases, guidelines were implemented successfully only when responsibilities were assigned, for example when the counselor talked about the importance of accessibility. Assigning the responsibilities or involving an expert also caused a good implementation of the guidelines and resulted in more barrier-free websites.
Choose a suitable developer or supplier
During the selecting procedure for choosing a web developer, accessibility should be marked as one of the main requirements. Most web developers are aware of the accessibility guidelines for governments. They will probably claim accessibility as an important subject, but in reality, this might disappear to the background, due to other requirements and time constraints. This results, despite of making accessibility part of the process, in a website which is not barrier-free. Therefore, you should pay attention to the following points while choosing and working with web developers:

Make accessibility part of the tender- and selection project
Check the claims of the web developer. Choose a web developer with proven experience in accessibility, or someone who really knows the subject, do not count on statements alone.
Perform frequent checks during implementation phase to see if the product complies with the guidelines (use internal or external experts where needed)
Do you want to start with accessibility?
If your website is not meeting all the guidelines you can use the above-mentioned tips to start making your website more accessible. Which steps you have to take depends on your current phase. If you like to know more or need help with starting this process, please contact us.
To investigate whether your website is barrier-free and to know if it provides a good user experience, it is also important to test the user-friendliness and the accessibility during the development phase. Read my  previous blogpost to get to know more about usability testing.